Woodworking is a passion, an expression, a way to capture a moment forever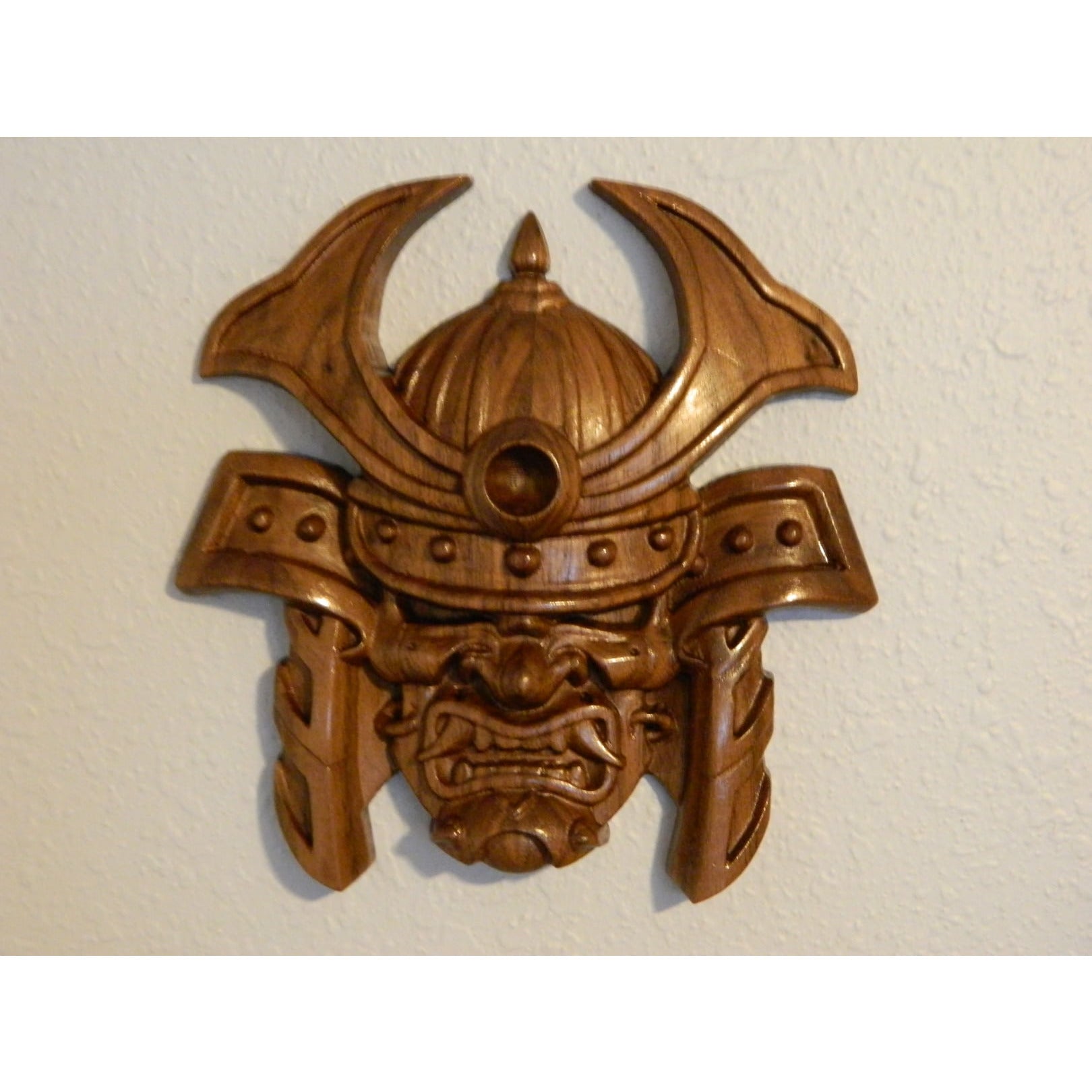 CNC Millwork and Engraving
If you'd like to see non-Military projects that have been created on the Longmill CNC machine, browse to the page and have a look.
Pop in here and you'll find all the Military themed projects I've made on the Longmill CNC machine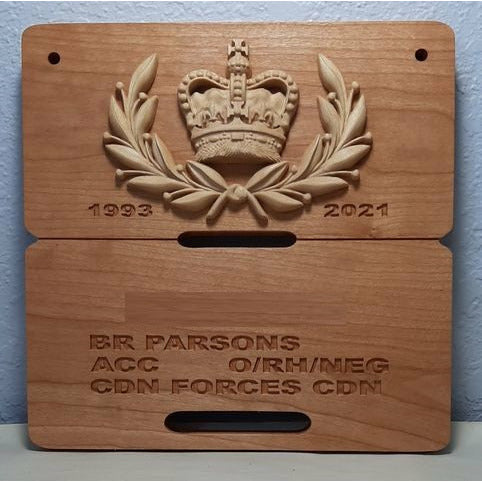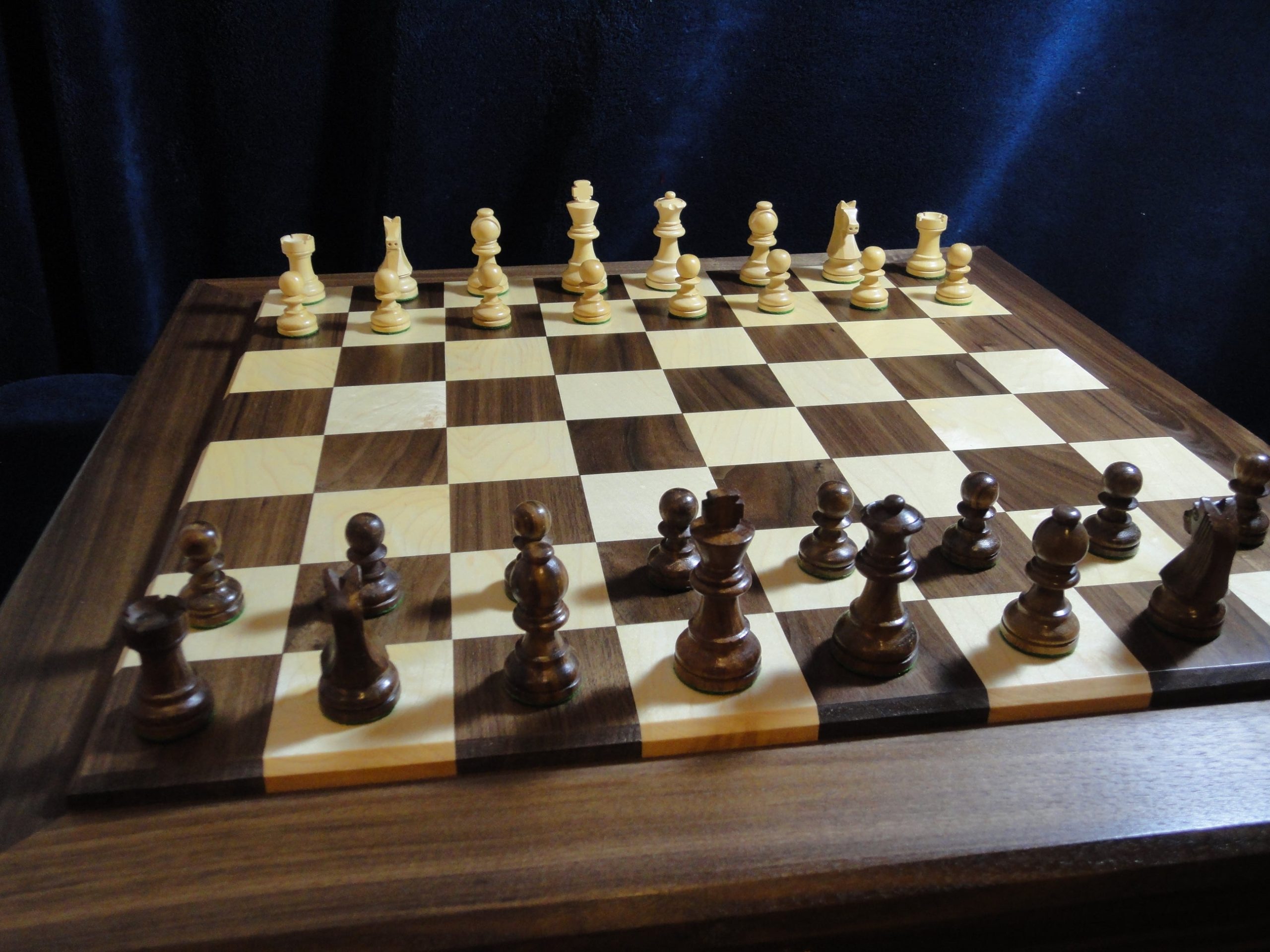 In here are links to custom projects separate from the CNC milling and engraving process
"
Don was incredibly helpful in making a custom cutting board for me. He is very knowledgeable about what he does and was very easy to work with. His craftsmanship was excellent and he had my custom piece ready quite quickly! I would definitely recommend Don
~ Cassie
"
Got my Dads (dog) tags done by Don. The result was awesome!!! I have rarely been able to surprise that man. But he has been showing them off ever since!!!
~ Sharon
"
Don is very patient , attentive and is very good with detail. He made a wooden post for my cottage with our last name and it was absolutely beautiful!!! Thank you very much Don!!
~ Roxanne
"
Got a set of tags for me and my better half & Don definitely delivers. Awesome craftsmanship and very easy to deal with. I highly recommend him!
~ Pete
"
A friend made this for me to coincide with the Anniversary of the Battle of Medak Pocket. Special shout out to Don Rideout who I would say can make just about anything with wood. If you have an idea, contact Don
~ Alex
"
Hello Don I received pkg today. I was flabbergasted, I was amazed at what I received here today. The pic of the lid rack doesn't do it justice, I never pictured it be that big, WOW!!. Once this is presented, Jun 14th I'd be happy for you to post pics of it. I'd like to say that I was overly satisfied with your workmanship. I would highly recommend your work to everyone.
~ Bob